Financial and Insurance Services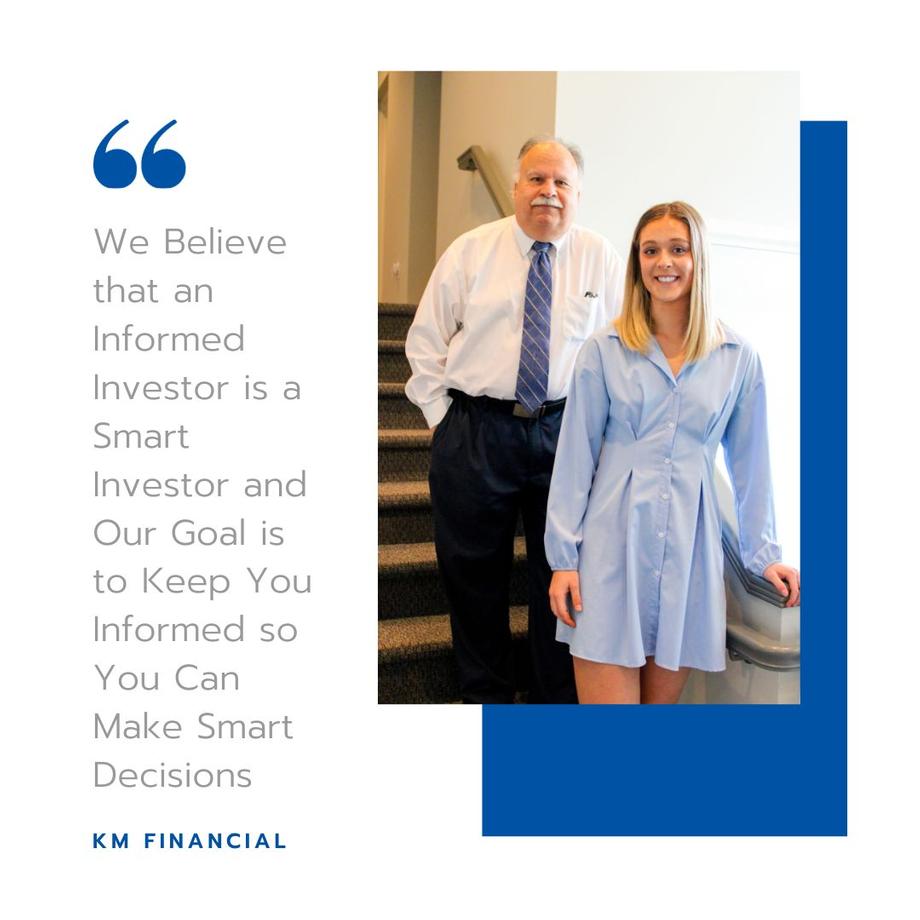 Financial planning is a term applied to advisory services that assist people in reaching their financial goals. However, this term neither creates an awareness of all the key financial planning areas nor empowers individuals and families to articulate financial goals in a meaningful way.
Several financial planning professional organizations have defined the term financial planning in order to foster a unified financial planning profession. While that might constitute a worthwhile exercise, our goal is vastly different. We strive to ensure that for all of our clients the financial needs in each of the key financial planning areas are met, and steps are taken to ensure that their financial house remains safe and secure.